Sharing our Journey.
Weekend Trips, Australia, Around the world & Accommodation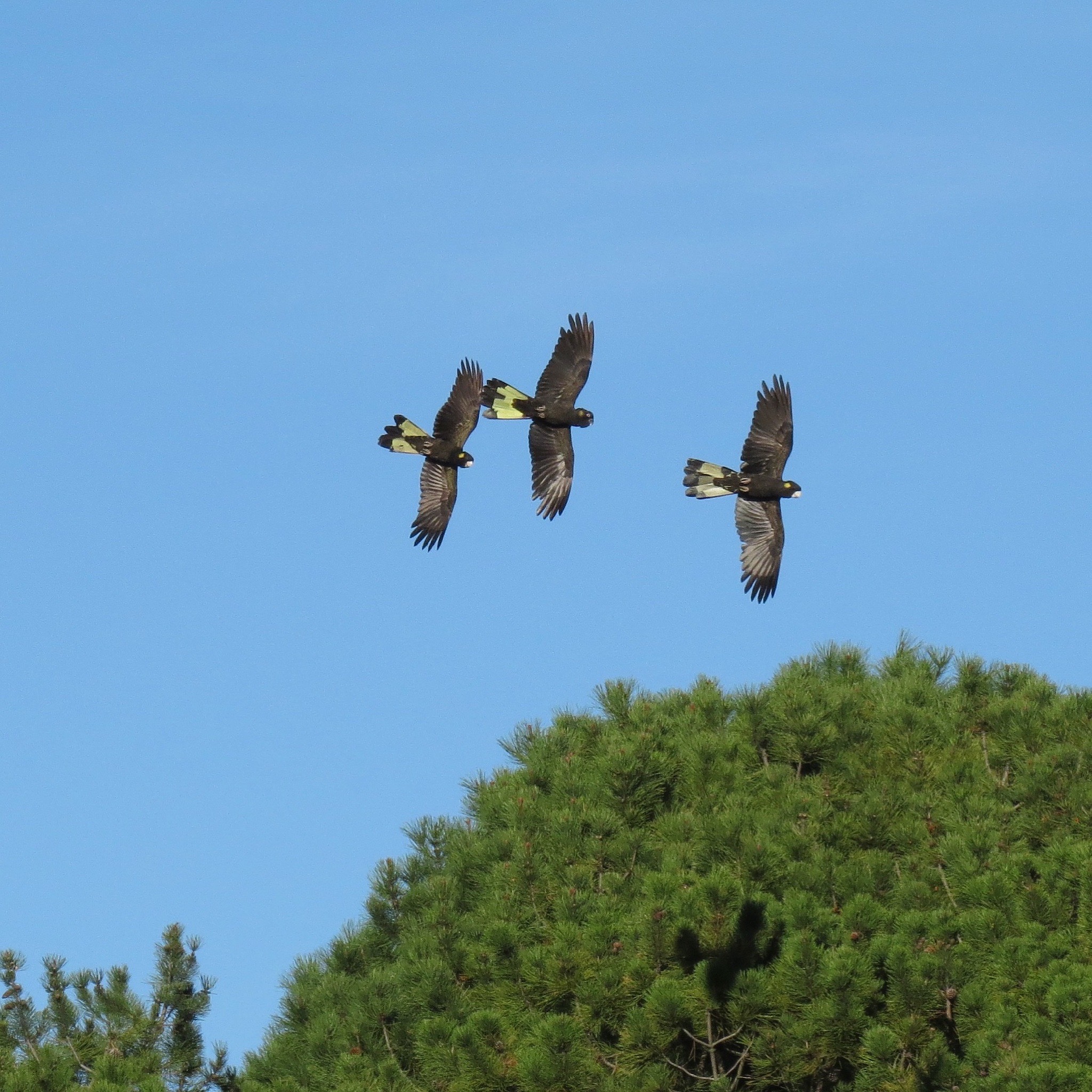 Travel |
We're slowly birding our way through Australia and sharing our first-hand experiences along the way. With Sydney as the starting point, we explore day trips, long weekends and birding wish lists within Australia and around the world. With over 800 different kinds of birds in Australia to see - what are you waiting for?
Bruny Island in Tasmania is one of the best places to see Tasmania's twelve endemic birds found nowhere else on the planet.
Read More →
Werribee Western Treatment Plant located outside of Melbourne is a birder's paradise. Read about how to get there and what to once you're in the gates.
Read More →